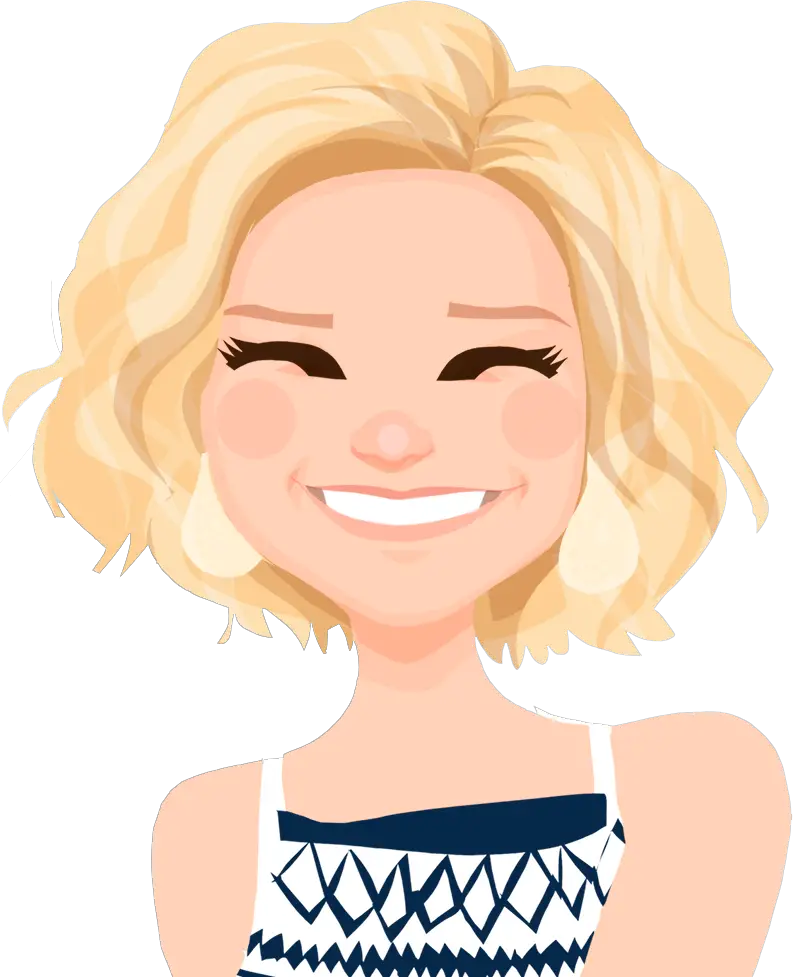 I am the creator behind Ravasheen – you can call me rav, rava, and all other variations. I love creating CC for this community and it makes my heart so happy!
My style is creating maxis-match style objects and mini-mods that are aesthetic, add functionality, and are customizable.
Thank you for being here, for your support, and love you have shown me!
Follow me on social media to see my latest releases, works in progress and more! I try to be responsive on all platforms, but the best way to get in touch with me is through Discord.
There you can find the most wonderful community of simmers built on a positive and inclusive environment.
The server also has a dedicated space for creators to get help tackling any roadblock.
My public apology and response regarding the issues around the 'Happy Llamakkah' release.
Read More »
Fixes, updates, and improvements list in September 2022! Please read the post for the details and links to everything you need to update & replace!
Read More »
Known bugs & updates due to the 1.90.358 patch.
Read More »
Here are some of my most frequently asked questions. If you are looking for troubleshooting help please check out the Help Center. You can also check out my contact page for other ways to get in touch!
I am all about sharing and for helping other artists create more items for simmies! The only requests I have are:
Do not include the mesh in recolors and provide a link so downloaders can get the original mesh.
Do not use spammy links/adfly for any content derived from my original work.
You can convert for The Sims 3 as long as proper credit is provided.
You may reference my tuning files (similar to a recolor). As long as you dont include my tuning files themselves we are good to go.
In general, give credit where credit is due and be a good person.
Mini-mods are essentially mods that don't use scripts or overwrite EA resources and are self-contained package files. You install them like most CC files by putting them in your mods folder. They likely won't break with patch updates, but I do update them and add features more often than regular build/buy CC.
I do take requests and have a form for submitting them! A few notes:
Patron requests are prioritized and are fulfilled first.
Requests through social media will get lost in my inbox. The only requests I regularly reference are the ones submitted through my request form.
Although I do take requests, I can't promise to fulfill everyone. I try my best and look through the list every time I start a new set to see if I can incorporate anything.