I'm here to give you the deets on how to fix a graphics card issue that makes edges in some cc objects *very* visible. It doesn't affect all objects which can make it seem as if it is a problem is with the cc itself. But relax and don't delete that cc yet, a quick settings fix will make those ugly lines disappear right before your eyes.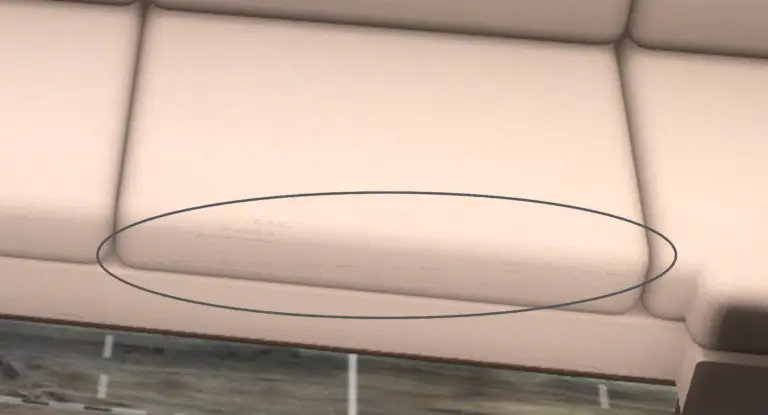 Download NVIDIA Profile Inspector 2.3.0.13 using the download button below. 

This download does not have an installer so you will just need to unzip the downloaded file (nvidiaProfileInspector.zip) and copy it to your preferred folder. Don't leave it in your downloads folder – if it gets deleted the anti-aliasing could stop working.
Launch the software by double-clicking 'nvidiaProfileInspector.exe' in the folder you just extracted. Then do the following steps:
In the top menu bar, select 'Sims 4' for your profile. You can start typing 'sims' to filter down the options.
Under the '1- Compatibility' group, find the 'Antialiasing fix' and use the dropdown to turn that sucker on.
Hit the 'Apply changes' button on the top right of the window.
Start The Sims 4 back up and decorate your sim's home with some chic Ravasheen CC.
The NVIDIA Profile Inspector is an open-source application developed by Orbmu2k. NVIDIA does have a native control panel that allows you to modify similar settings.
The reddit user u/ftrodrigues has posted an alternative method for fixing this issue using NVIDIA's built in control panel. I have not personally verified their method below (because I can't get the lines to show up again) BUT using NVIDIA's native software is the ideal approach.
The instructions for turning on anti-aliasing through the NVIDIA control panel can be found here.
If you were able to remove the lines using this method please let me know so I can update this section!