Disclosure: I received several rugs in exchange for creating this CC set. I did not receive any monetary compensation and I was the one who asked Ruggable to collab on this set because I truly love their product! I also do not receive any portion of profits from the affiliate link or discount code provided on this page.
I started making CC because of my love of interior design. Rugs can be such a huge part of any room design and for years I would make the huge investment of buying rugs that would ultimately be ruined after a few years due to stains and… my dog. Berkeley is a bearded lady with long locks on her beard that she likes to aggressively clean on my rugs after every. meal.
When I first discovered Ruggable I was so happy to find a rug you could actually wash! But what really made me fall in love with their rugs is that they are so much more affordable than other rugs out there, they have so many trendy styles to choose from, AND the styles come in up to 10 sizes! Many times I have found a rug I love, but it just wasn't the right size for the space.
I know the rug options we have in The Sims are lacking which is why I reached out to Ruggable to see if they wanted to bless us simmers with their rugs for the game! They appreciated our sims community and we worked together to recreate 4 rug styles for a total of 130 new rug options for you!
All of the rug objects are base game compatible.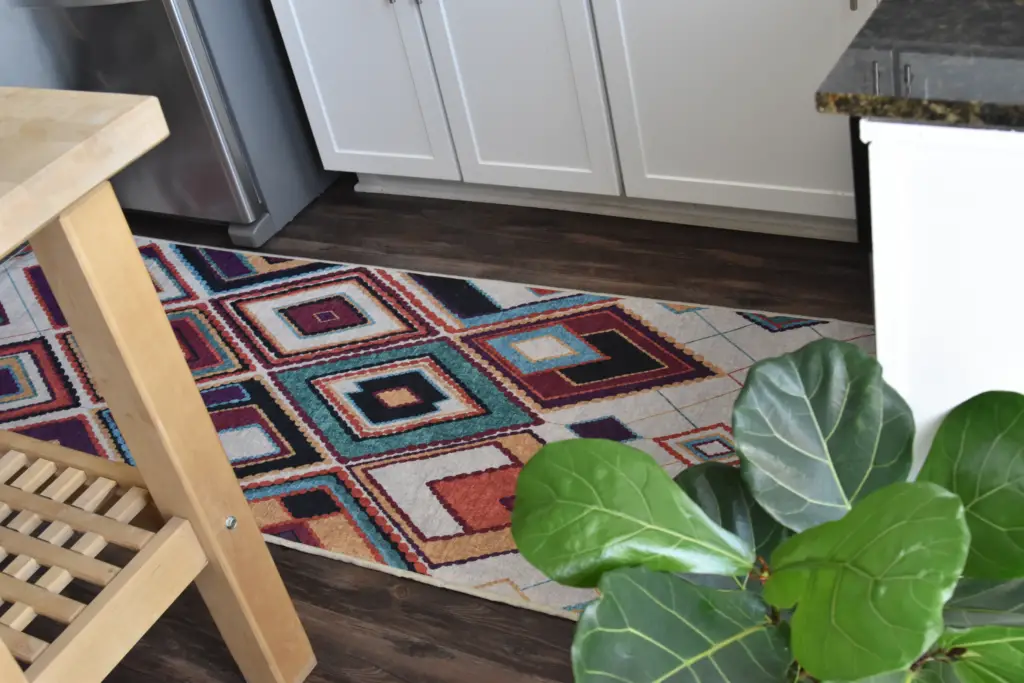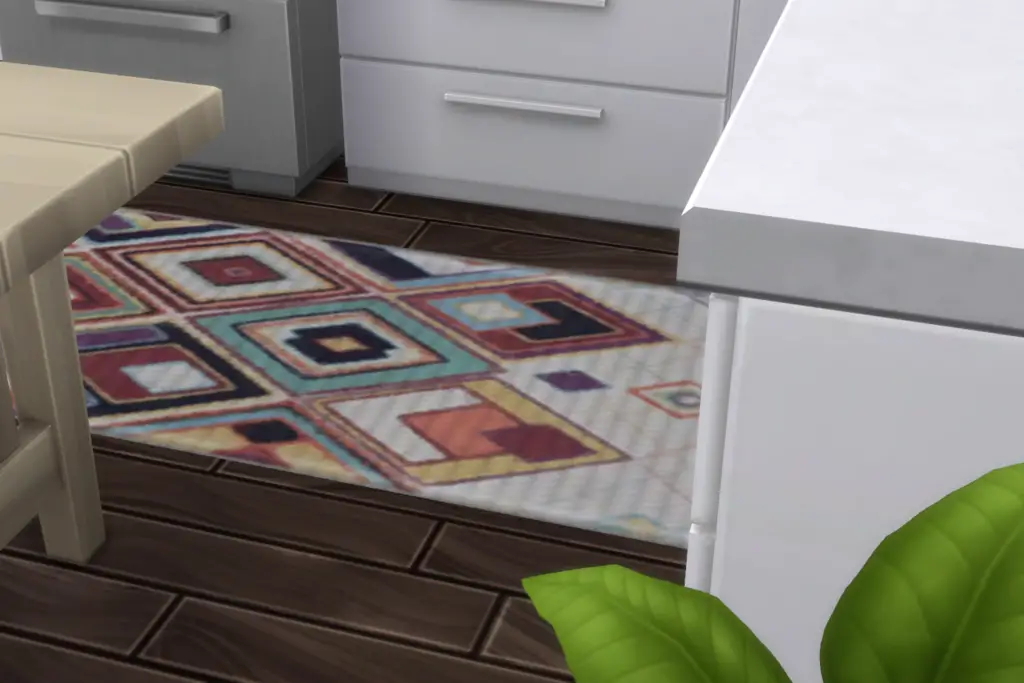 For the Ruggable collab I choose four of my favorite styles to recreate in the game. Each of these four styles come in ten sizes for a total of 130 rugs!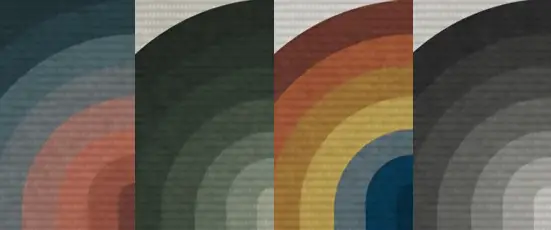 The Absida, both alluring and abstract, brings a touch of retro-chic into your home.Taking inspiration from modern designs, the Absida rug features mirrored arches in multiple shades including rainbow, sage, teal, and greyscale.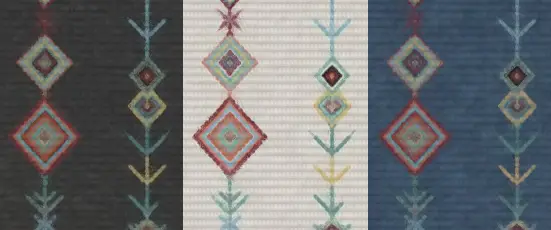 The geometric flair of this diamond-and-arrow motif enjoys a technicolor palette of polychrome, ocean blue, and charcoal. Roll out this charming decorative accent for a lively update in any modern, contemporary, or eclectic-style home.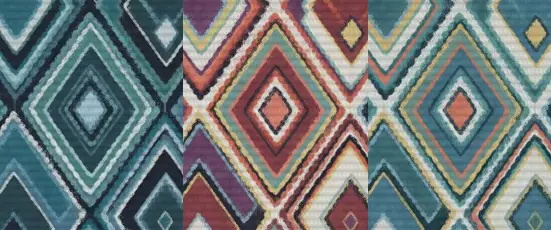 Graphic, diamond-in-diamond shapes are beautifully colored in three hues: polychrome, midnight, & teal. This rhombus-filled rug will both create cohesion and intensify the design story of any urban or suburban space.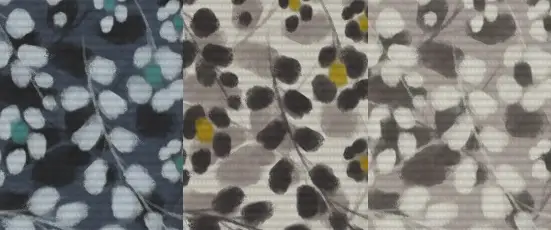 The contemporary Rosette Rug features a watercolor-inspired floral motif. The striking pattern and bold colors of this rug are sure to make a statement in any room. Available in blue, grey and yellow.
Just like the Ruggable rugs IRL, the in-game rugs come in 10 sizes to fit any area!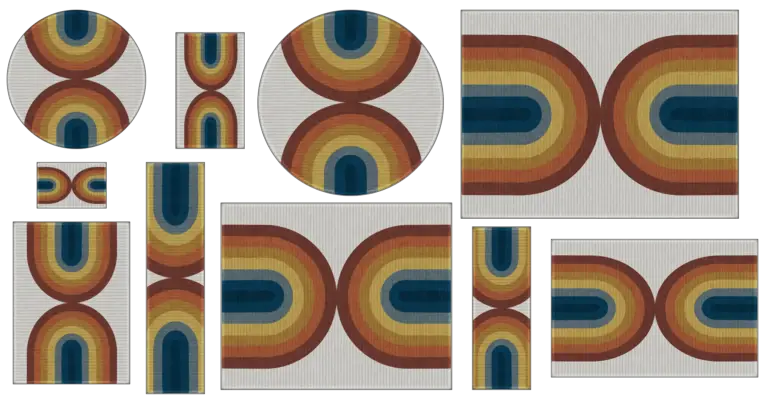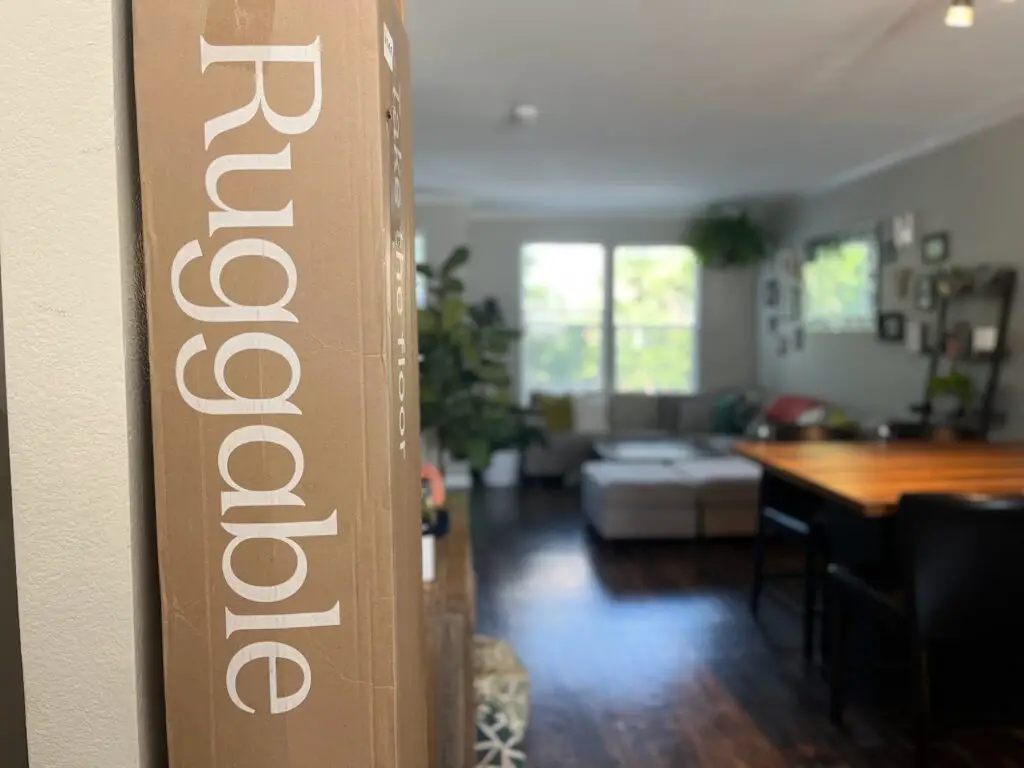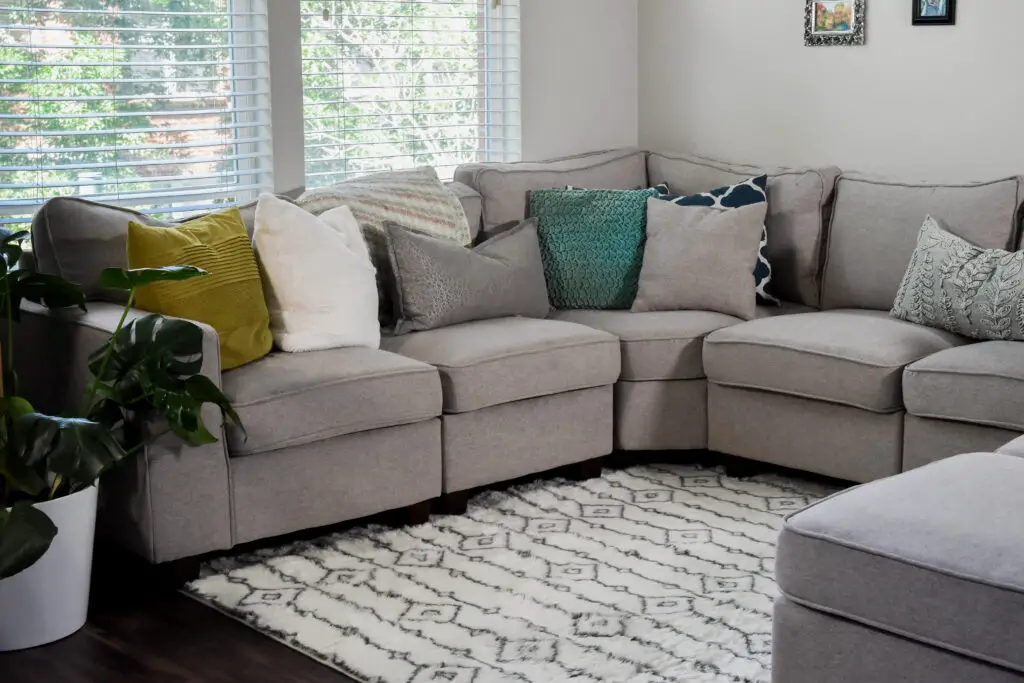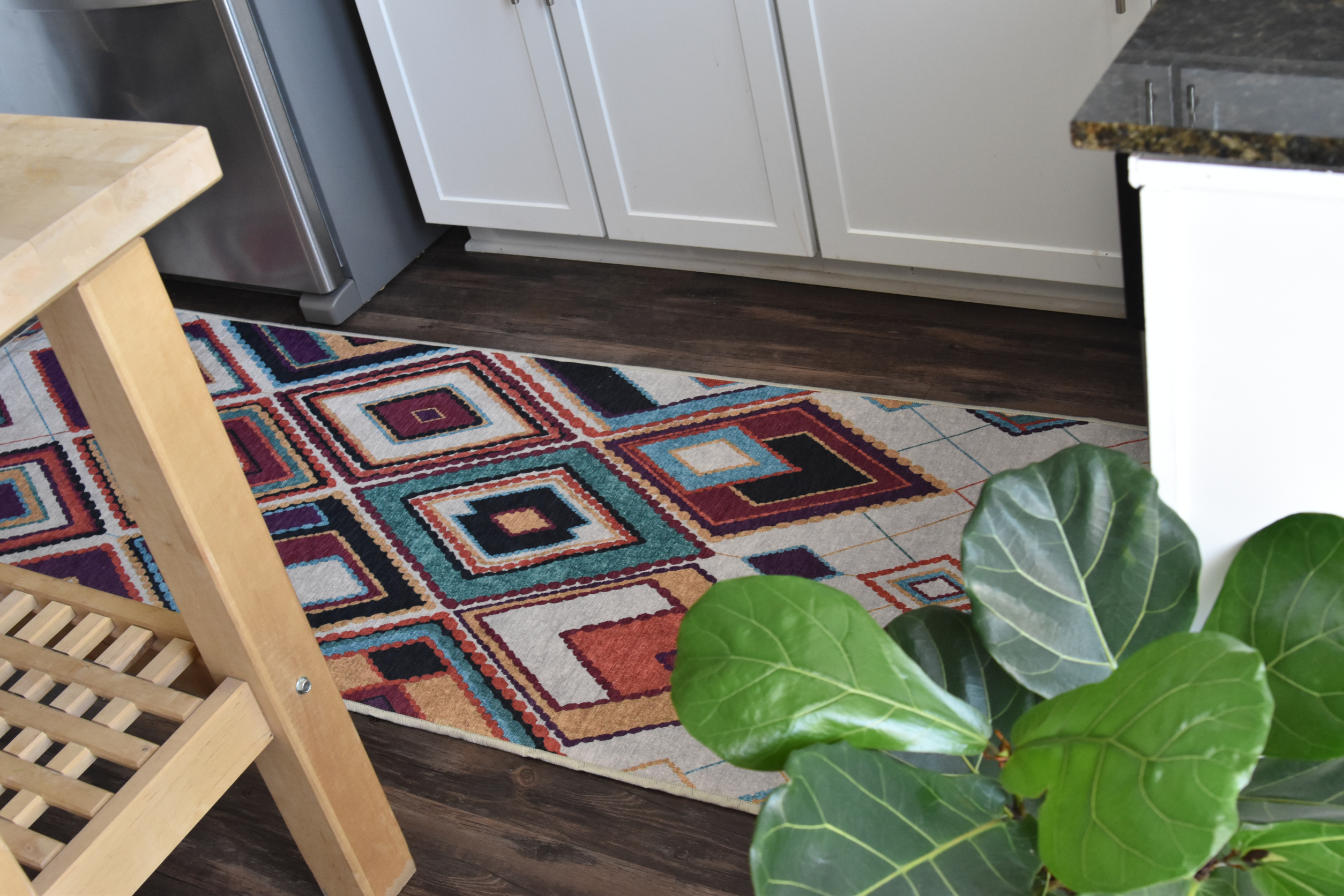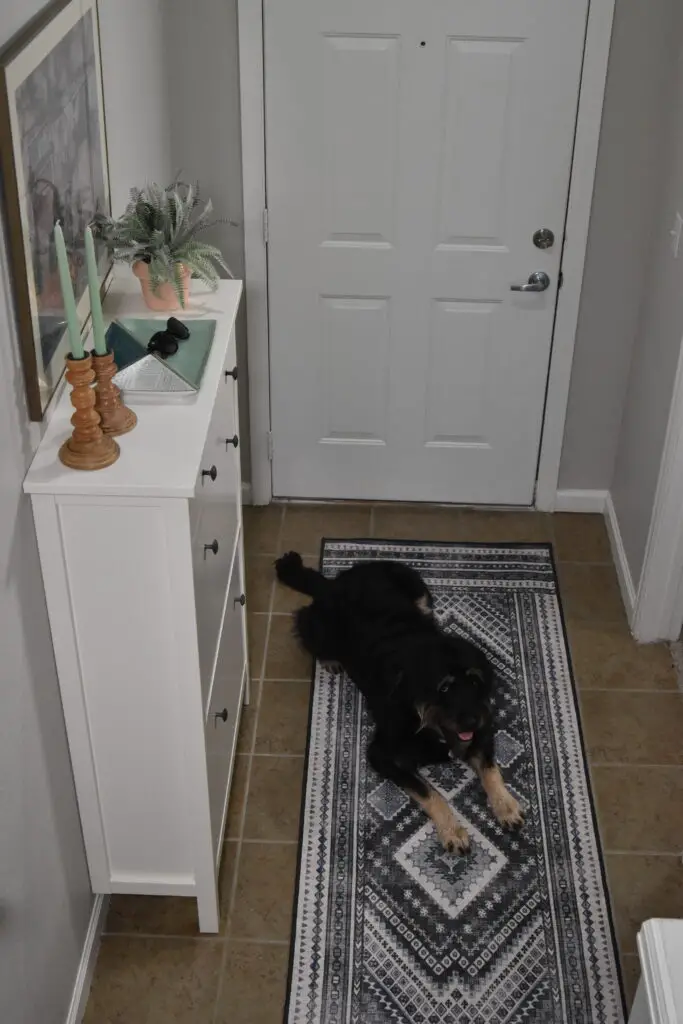 Want to know the best part? These rugs are also available in real life! These four styles only scratch the surface of the styles Ruggable has to offer – from floral to geometric, traditional to modern, Persian to Moroccan, you can find any rug style and pattern to match your taste.
Use discount code RAVASHEEN10 for 10% off!*
*I do not recieve any portion of profits or compensation for sales made using this link or discount code.
To create less build/buy clutter I combined all styles for each size into one catalog item.
I have fixed the the 'Script Call' error when switching swatches. You can now switch swatches freely!
Decorate your simmie space with Ruggable!
Sims 4 custom content set made in collaboration with Ravasheen & Ruggable.